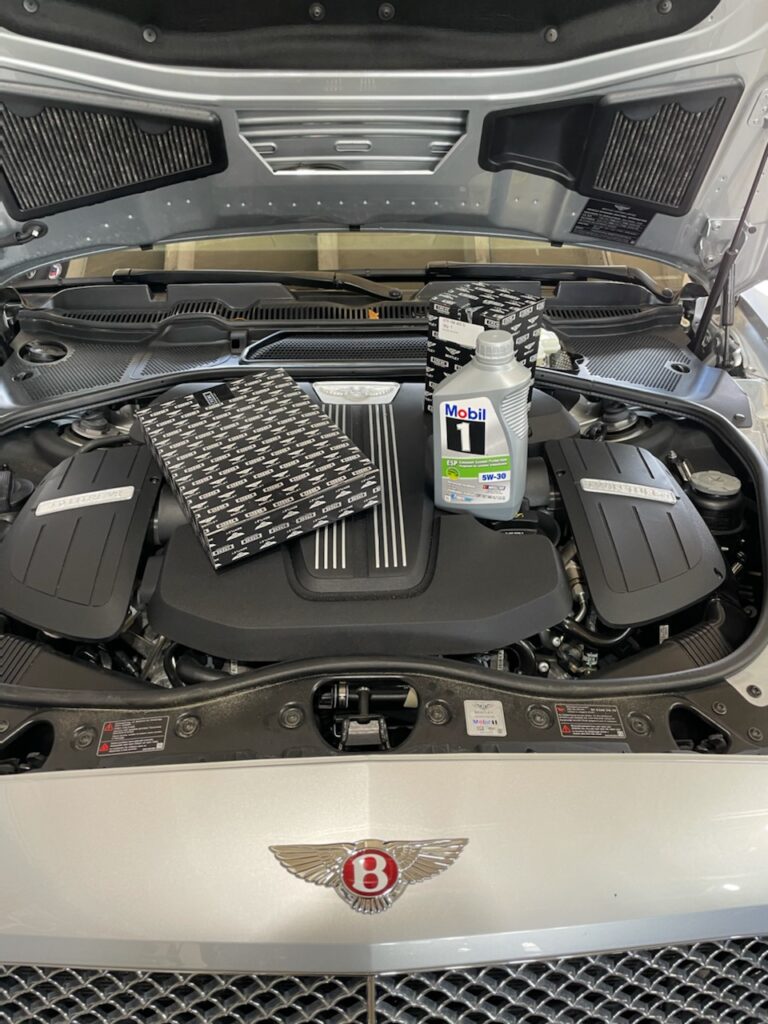 Looking for a local shop with plenty of experience with Bentley vehicles? Cupelli Automotive is your best choice in Palm Beach County. We use the best-quality parts & protect all of our work with warranty on all parts & labor.
Engine Oil & Filter Change
Coolant Flush & Radiator Replacement
Brake Pad & Rotors Replacement
Suspension Repairs
Body Electrical Repair
Clearing Error Codes/ Messages
Transmission Service
Wheels & Tires
AC / Climate Control Work
We offer our Bentley clients a full-service experience that includes most maintenance & repairs. Our team has decades of experience handling the area's premium vehicle brands. Call us to get started today!